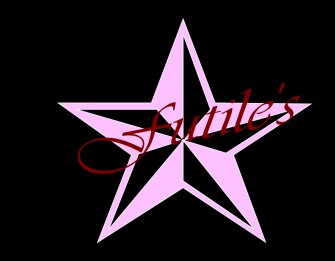 FUTILE'S - THE BEST FAKE NIGHTCLUB ON THE INTERNET.
TEN YEARS AGO, A CONSERVATIVE LORD AND MP WERE SENT TO COURT FOR A CRIME THEY DIDN'T ADMIT. THESE TWO MEN PROMPTLY ESCAPED JUSTICE AND HIGH TAILED IT TO A REMOTE ISLAND IN THE CARIBBEAN. TODAY, STILL WANTED FOR QUESTIONING IN SEVERAL TAX RELATED CASES, THEY LIVE IN LUXURY THANKS TO THEIR ILL-GOTTEN FORTUNE.
IF YOU HAPPEN TO STUMBLE UPON THEIR TAX HAVEN, FANCY A NIGHT OUT, AND IF YOU CAN FIND IT, MAYBE YOU CAN VISIT... THEIR NIGHTCLUB.
ENTER - I AM UNDER 18 BUT NOBODY'S GOING TO KNOW