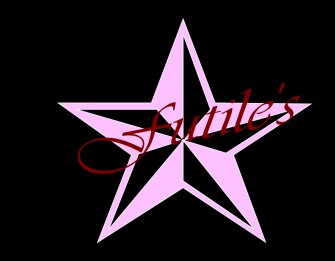 FUTILE'S - THE BEST FAKE NIGHTCLUB ON THE INTERNET.
CHAT UP JADE.
YOU STROLL INTO FUTILE'S AND SPOT THE DANCER, JADE, SEATED ALL ALONE. THE ONLY QUESTION NOW IS, DO YOU FEEL LUCKY? WELL, DO YA, PUNK?
YES, BRING HER ON AND WATCH ME CHARM HER KNICKERS OFF.
NO - I'M SCARED. TAKE ME BACK TO THE INDEX.
NO - I'M GAY, THIS WEBSITE ISN'T FOR ME, TAKE ME WHERE I'D BE MORE AT HOME.